Retail Real Estate is our only Business Since 1976, the company has served a wide range of local, regional and national developers, while also delivering top-quality real estate representation to retail and restaurant chains that want to expand into the fast-paced New Jersey market. From its beginnings, the company has offered property owners a full range of services covering the leasing and sales of both new and existing centers – services that grew to include highly professional guidance on site selection and development. Activity is concentrated on neighborhood, community, lifestyle and power centers ranging in size from 10,000 square feet to 800,000 square feet.
Mission Statement:
---
To be the best retail real-estate brokerage company, serving the needs and exceeding the requirements and expectations of a select group of demanding tenants and landlords.
A personalized, highly targeted and professional approach that places client satisfaction first sets R.J. Brunelli & Co. apart from the competition: Targeted focus. Because New Jersey is its primary geographic market and retail real estate its only business. R.J. Brunelli & Co.'s in-depth knowledge of the state's retail marketplace is second to none.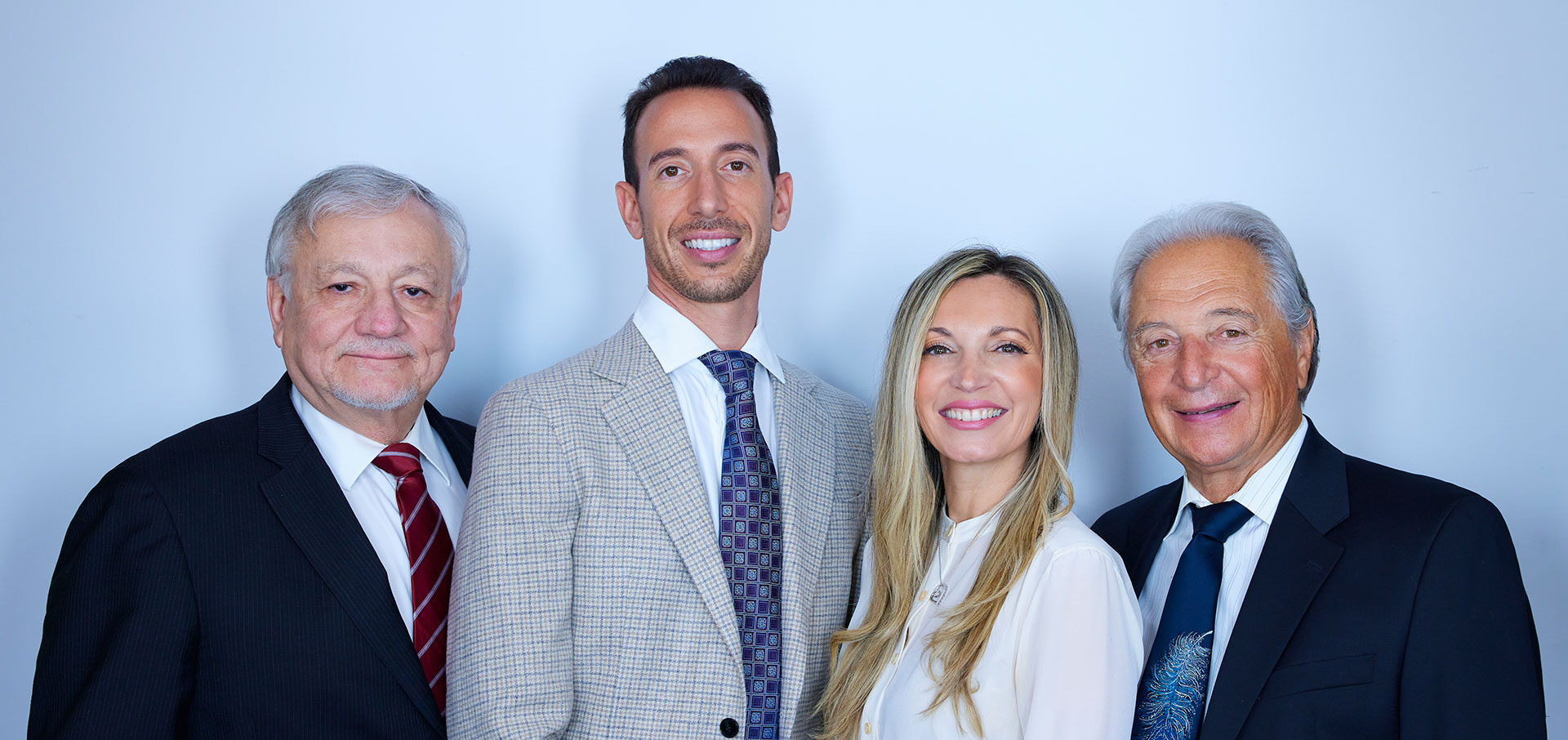 Experienced industry professionals. R.J. Brunelli's talented professionals live and breathe retail real estate. In addition to their years on the brokerage end of the business, many members of the R.J. Brunelli team joined the firm after lengthy careers with shopping center development companies and major national and regional retail chains. Simply stated, R.J. Brunelli & Co. offers superior service because its associates and managers have their fingers on the pulse of the retail market. They look forward to putting their retail real estate expertise to work for you.