R.J. Brunelli Named Exclusive Leasing Agent for Concordia Shopping Center in Monroe Twp., NJ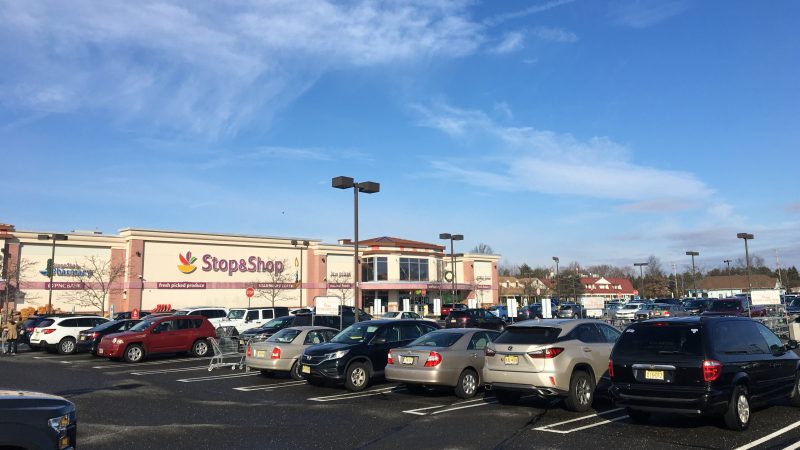 –New owners planning improvements to 135,090-sq.-ft. property, which is 95%-occupied
MONROE TOWNSHIP, N.J. (6/29/20)—R.J. Brunelli & Co., LLC (RJBCO) has been appointed exclusive leasing agent for the Concordia Shopping Center in Monroe Township by KPR (Katz Properties Retail), which recently acquired the property with DRA Advisors.
Anchored by a high-volume Super Stop & Shop, the 135,090-square-foot center was built in 1995 and renovated in 2004. The shopping center is 95% occupied and is situated on 14.4 acres at the signalized intersection of Perrineville and Prospect Plains Roads in this fast-growing Middlesex County community.
"With the nearest supermarkets located approximately 5.5 miles away in South Brunswick and East Windsor, Concordia Shopping Center is the dominant community retail center in an area that continues to experience significant residential growth," said Peter Miller, sales associate at the Old Bridge, N.J.-based RJBCO, which specializes in retail real estate.
The property serves a market of 35,259 residents with an average household income of $117,354 within three miles and 78,405 residents with an average household income of $132,312 within five miles. Daytime population is 36,800 within three miles and 76,564 within five miles. Combined, Perrineville and Prospect Plains roads have a traffic count of over 15,000 cars per day.
Monroe's growth is underscored by the issuance of 545 building permits in the last two years, including several major all-ages and adult communities. New developments currently under construction include Lennar's Monroe Parke, which will bring 272 all-ages townhome and loft units, as well as 72 senior apartments, and the final phase of Toll Bros.' Regency adult community. Both are within five miles of the shopping center.
"While Monroe is best known for its large concentration of active-adult communities—including two within walking distance of this property—its excellent school system and abundant recreational and cultural offerings have also made the community a magnet for affluent young families, many purchasing homes priced in the high six-figures," noted Miller.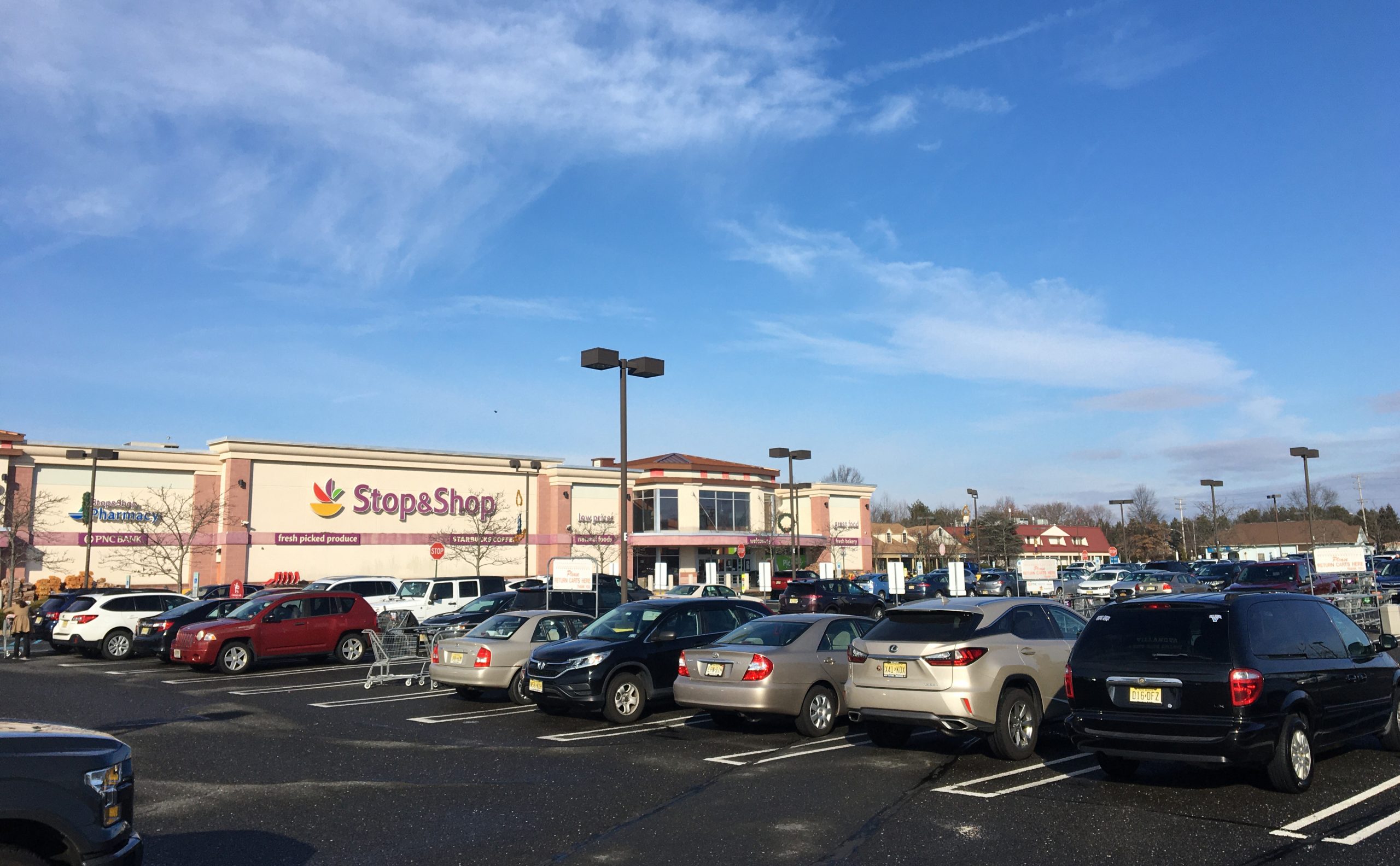 Other prominent tenants include Wells Fargo and Northfield banks on pad sites, as well as an Ocean First bank that adjoins Stop & Shop, Monroe Wine & Spirits, Verizon Wireless, The UPS Store, and Mrs. Kumar's Homestyle Indian Cuisine.  The balance of the mix is largely divided between local retail, restaurant, personal service and professional tenants, with the latter group including physician groups clustered in a freestanding, two-story medical building.
"In tandem with KPR's plans to make aesthetic improvements to the property, we will be working to round out the mix to better meet the needs of the community, including the addition of more regional and national tenants," said Danielle Brunelli, President and Principal of RJBCO. "We're already talking to a variety of prospective tenants  and are excited about the activity that's been created. Currently, just four spaces are available, ranging from 813 to 5,998 square feet." 

For leasing information, contact Peter Miller, pmiller@rjbrunelli.com, (732) 721-5800